Meet The Pastor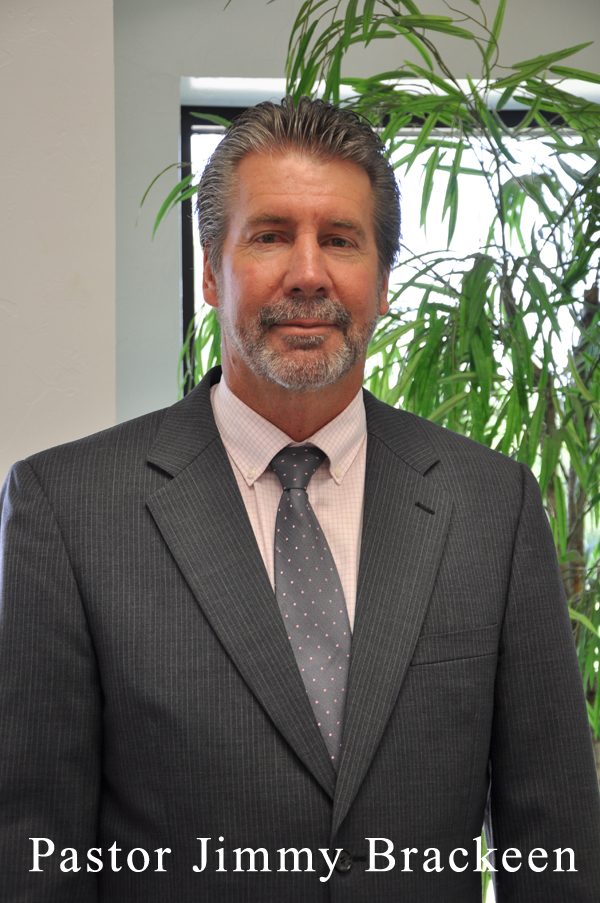 I Say What God Says Part II
In Hebrews 10:23 we read:
            Let us holdfast the profession of our faith without wavering (for He is faithful that promised).
In James 1:6-7
            But let him ask in faith, nothing wavering. For he that wavereth is like a wave of the sea driven with the wind and tossed. For let not that man think that he shall receive anything of the Lord. A double minded man is unstable in all his ways.
In Psalms 107:2 we read;
            Let the REDEEMED of the Lord SAY SO, whom He hath REDEEMED from the hand of the enemy.
            When we SAY WHAT GOD SAYS, we are giving God an opportunity to work on our behalf, by releasing His ability and power through spoken Words (Jeremiah 1:12, Psalms 103:20). No matter what it may look like, feel like, or sound like, we must not get weary in SAYING WHAT GOD AND HIS WORD HAVE TO SAY ON OUR BEHALF  (Matthew 18:19-20, Hebrews 4:14). In the midst of the battle we have to stay strong and not get weary (Ephesians 6:10, Galatians 6:7-9). The devil no longer has dominion over us (Colossians 1:13). We've been translated, our life is now hid in Christ (Colossians 3:3). We've been taken out of the devil's dominion and placed into God's anointing. We now have the Power of God backing us when we SAY WHAT GOD SAYS.
In Colossians 2:15 we read;
            And having spoiled principalities and powers, He made a show of them openly, triumphing over them in it.
            Jesus destroyed the works of the devil (I John 3:8). In other words the devil no longer has dominion over us (Romans 6:14). The only power the devil has, is the power we give him by listening to his lies and allowing fear, worry, doubt and unbelief to overtake our minds. Our battle is now in the mind (II Corinthians 10:3-5). We have to make a decision what we are going to listen to (Mark 4:23-25). We are no longer of this world, but we are still in it and the devil is still trying to use our past and use bad life experiences to devour us. The devil tries to torment us in the mind. The devil knows that we become a product of our own thinking and this why he is always bringing up the past (Revelation 12:10-11, Philippians 3:13-14). This is why it is so important for us to meditate on the Word of God daily and renew our minds with God's Word (Joshua 1:8, Psalm 1:1-3, Romans 12:2). The reality of this life is, the way we THINK, affects the way we BELIEVE, and what we BELIEVE affects how we SPEAK, and how we SPEAK affects the DIRECTION OF OUR LIFE (II Corinthians 4:13).
  In Deuteronomy 30:19 we read;
            I call heaven and earth to record this day against you, that I have set before you life and death, blessing and cursing, therefore choose life, that both thou and thy seed may live.
            What kind of life are you going to live. Quit blaming God for what's not right in your life and do something about it (Proverb 18:21, Matthew 12:33-34, Matthew 7:24-27, Proverbs 13:2-3, 15:4). The kind of life we have is up to us. If we build our life on the wrong foundation we will be devoured.
            As we close, we will no longer give the devil access to our lives. We will no longer allow wrong thinking and wrong speaking to take us captive or make us a casualty of this world (Proverbs 6:2). We will BOLDLY SAY God Is On My Side And God Is My Deliverer And In God Will I TRUST. Amen!!
                                                                                                            Pastor Jimmy Brackeen