Pearls From The WORD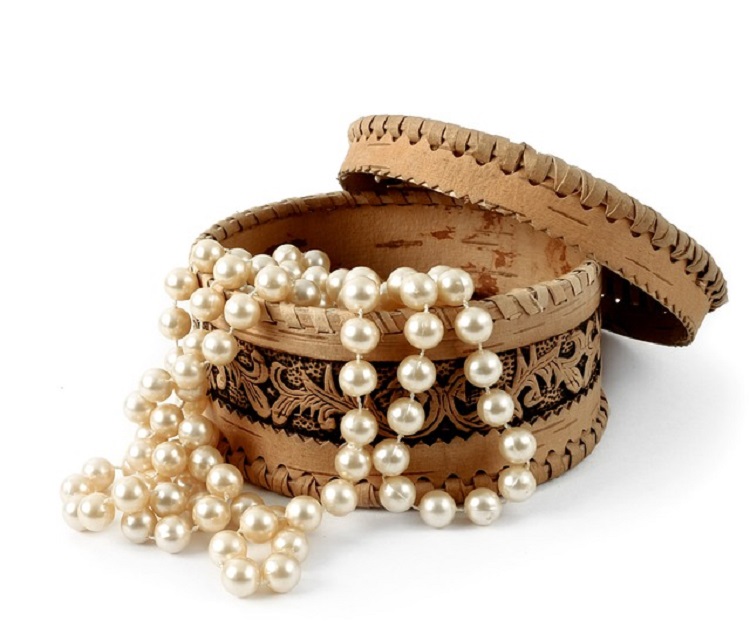 GOD IS GOOD "ALL THE TIME!!"
Why aren't more people going to church ? One reason they don't attend church is they feel judged and rejected by people in churches. Everyone  knows what most churches are "AGAINST"  but in growing negative world, few know what the church is FOR". The "real church" is not a building made of metal, wood or bricks, it's people that have Jesus in their heart, we are the church, we are to be the Light in a dark world to show others Love and Forgiveness. Gods Word teaches us how to overcome the darkness of the world, to forgive ourselves and others!! We are to LOVE LIKE JESUS LOVES in spite of past,  hurts, rejections, or appearance. JUST LOVE!!!!!!! Just love people through JESUS'S EYES AND HIS HEART !!!! The church building is important to come together, why? For all of us to learn how to overcome, to encourage each other, to build each other up. LEARN TO LIVE A VICTORIOUS LIFE OF THE LOVE OF GOD,  Like God desires for each of us. I humbly and sincerely invite you to come to the Christian Center in Chickasha and allow us to be the Love of God to you, where you will be welcome, and taught the Word of God simply and lovingly !!   
God Bless!! 
Cyndi 
Romans 5:8 KJV
[8] But God commendeth his love toward us, in that, while we were yet sinners, Christ died for us.
Romans 2:4 KJV
[4] Or despisest thou the riches of his goodness and forbearance and longsuffering; not knowing that the goodness of God leadeth thee to repentance?
GOD IS GOOD ALL THE TIME AND ALL THE TIME .....  GOD IS GOOD!!! 

Cyndi Brackeen