Meet The Pastor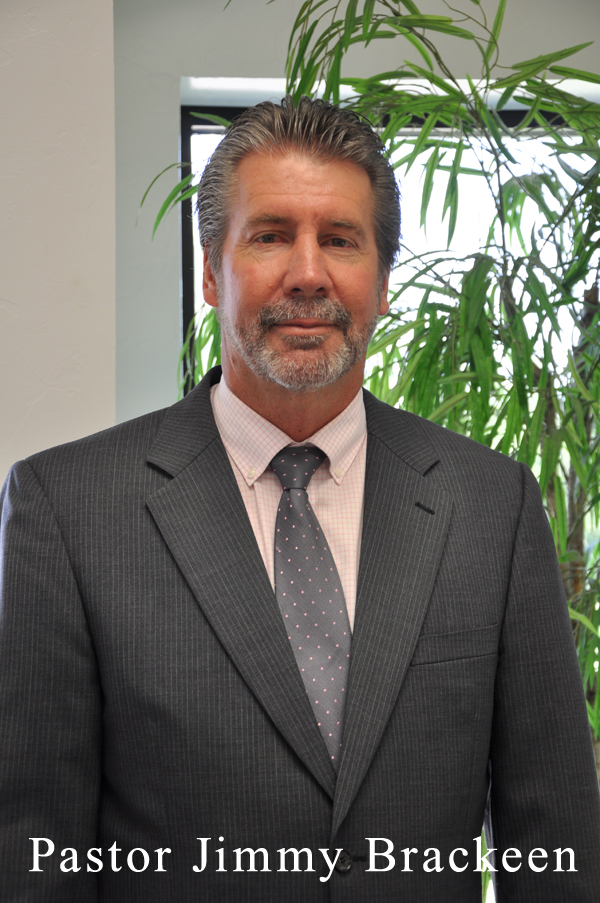 Appropriating God's Will
Appropriate- To take possession of; to set apart for a particular purpose
In John 5:19 we read;
            Then answered Jesus and said unto them, verily, verily, I say unto you, the Son can do nothing of Himself, but what He seeth the Father do; for what things soever He doeth, these also doeth the Son likewise.
In John 6:38 we read;
            For I came down from heaven, not to do mine own will, but the will of Him that sent me.
In Acts 10:38 we read;
            How God anointed Jesus of Nazareth with the Holy Ghost and with power; who went about doing good, and healing all who were oppressed of the devil; for God was with Him.
In John 10:10 we read;
            The thief cometh not, but for to steal, and kill, and destroy; I am come that they might have life , and that they might have it more abundantly.
            Knowing the will of God and receiving the will of God in our lives are two different things. A person can know what God's Will is and never receive it. It doesn't just happen because it is God's will. One example is found in II Peter 3:9; It is not God's will for any to perish, but that all should come to repentance. It is God's will for everyone to be born again. Jesus died for everyone, but in order for us to experience God's will in this area we must release our faith (Ephesians 2:8, Romans 10:6-13). Jesus never said "According to My Father's will, be it unto you", He said "According to YOUR FAITH, be it unto you"
In Matthew 9:28-29 we read;
            And when He was come into the house, the blind men came to Him; and Jesus saith unto them, Believe ye that I am able to do this? They said unto Him, yea Lord. Then He touch their eyes, saying, according to your faith be it unto you.
            In this passage we see the blind men using their faith to appropriate God's will for their lives. The woman with the issue of blood and Blind Bartimeus did the same thing. They used their faith to appropriate God's Will for their lives (Mark 5:25-34, 10:46-52). God's will for our lives is revealed to us in His Word (I John 5:14-15). The Word of God reveals that healing and provision is God's Will for our lives (Matthew 8:17, I Peter 2:24, Proverbs 4:22, Psalm 103:1-3, Philippians 4:19, Luke 5:1-9, Matthew 14:15-21, III John 1:3). When we look at the life of Jesus we see the will of God in action.
            As we close, we must continue to understand how faith works, Faith comes by hearing and Faith is released by spoken words (II Corinthians 4:13, Romans 10:17, Hebrews 10:23). Words are full of power. Negative words can build a wrong image in a person's life. The same is true when it comes to speaking God's Word. The more we speak the Word of God the more we build and appropriate God's will in our life. Remember, it is according to our Faith, not according to God's will that we appropriate His promises and blessing in our lives. Amen!!!
                                                                                    Pastor Jimmy Brackeen