Meet The Pastor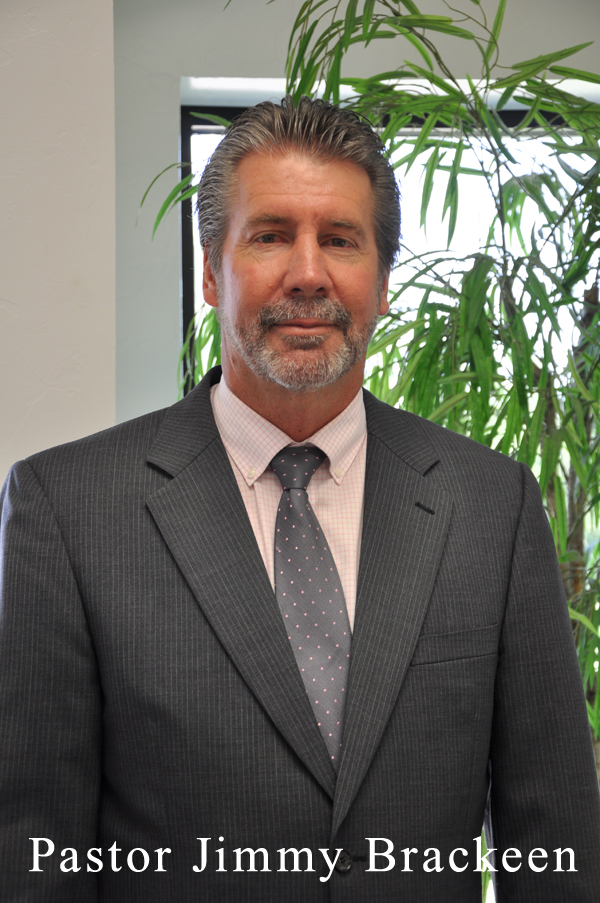 Rehearsing Past Victories !
In I Samuel 17:37 we read;
            David said moreover, the Lord that delivered me out of the paw of the lion, and out of the paw of the bear, He will deliver me out of the hand of the Philistine. And Saul said unto David, God and the Lord be with thee.
            The army of Israel was facing a "big battle". Goliath put fear in them and paralyzed them, putting them at a standstill. Why? Because they forgot who God was. David knew God in an intimate way. He spent time with God (Psalms 16:11, Isaiah 26:3). Saul was unsure about sending David out to fight Goliath, but when David rehearsed God's past victories in his life, Saul sent David to the battle field (Psalms 91).
In Psalms 103:2 we read;
            Bless the Lord, O my soul, and forget not all His benefits
            God is Good, Faithful, Dependable, Reliable, and Full of Mercy 
(II Chronicles 20:21). The children of Israel forgot the past victories that God had provided because they didn't know God (Hebrews 3:10, Numbers 14:18-23). Every time they faced a difficult situation or a big problem arose, they got into their emotions and began to murmur and complain. They forgot what God had done in their lives. They didn't rehearse their past victories in the Lord. That is why they were devoured in the wilderness (I Corinthians 10:10). We need to be like Joshua and Caleb they didn't forget all their past victories in the Lord. They knew God and they knew that He was their helper (Numbers 13:30, 14:6-9, Psalm 46:1, 118:4-14).
In Joshua 4:23-24 we read;
            For the Lord your God dried up the waters of Jordan from before you, until ye were passed over, as the Lord your God did to the Red Sea, which He dried up from before us, until we were gone over; then all the people of the earth might know the hand of the Lord, that it is mighty; that ye might fear the Lord your God forever.
            When Joshua led the children of Israel into the promise land and through the Jordan river, he had them take twelve stones to make a memorial, a remembrance to new generations what God had done for them (Joshua 4:1-21, I Samuel 7:9-13). God told Joshua that He would be with him to help him (Joshua 1:1-9). We have that same promise. God now lives in us and He desires to empower us to overcome the evil in this world. There is nothing that is too big for us, as long as we know that God is with us and we continue to remind ourselves of His Faithfulness to us in past victories.
            As we close, rehearse past victories. What is your Eben-ezer? Joshua and Samuel used stones as a memorial to remind them of God's Faithfulness. What will we do? Maybe we need to reflect back, write it down and keep it before our eyes, so that it will get down in our heart, so that we will stay strong and overcome the battles that lay before us (Proverbs 4:20-22, I Timothy 6:12, I Samuel 17:47). The Battle is the Lords!! Amen!!!
                                                                                                Pastor Jimmy Brackeen