Meet The Pastor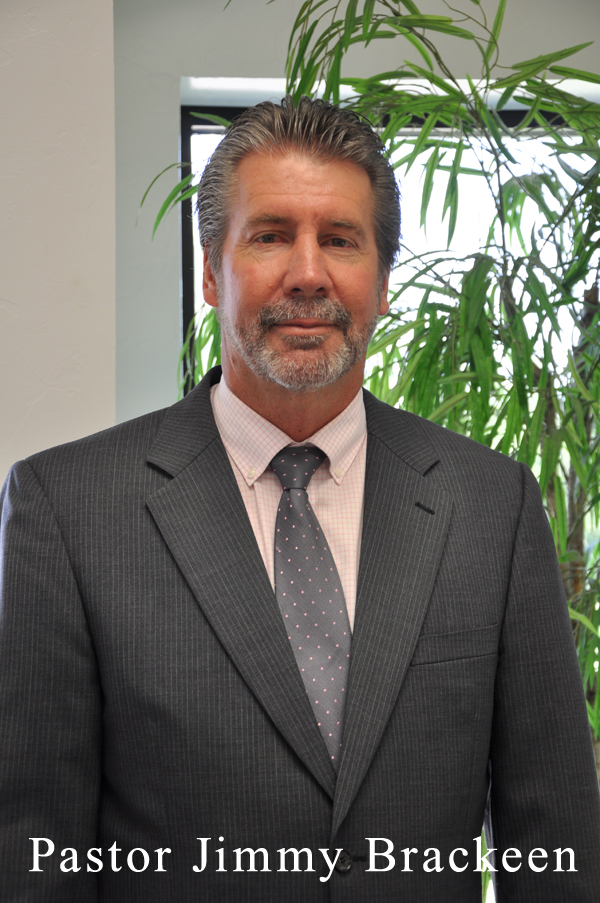 Possessing the Spirit of Faith
In Numbers 14:24 we read:
             But my servant Caleb, because he had another spirit with him, and hath followed me fully, him will I bring into the land whereinto he went; and his seed shall possess it.
In Job 22:28 we read:
             Thou shalt also decree a thing, and it shall be established unto thee: and the light shall shine upon thy ways.
In Mark 11:23 we read:
             For verily I say unto you, That whosoever shall say unto this mountain, Be thou removed, and be thou cast into the sea; and shall not doubt in his heart, but shall believe that those things which he saith shall come to pass; he shall have whatsoever he saith.
            The Spirit of Faith speaks what it believes (II Corinthians 4:13). The Spirit of Faith is what we proclaim in the midst of adversity (Job 23:14, I Samuel 17:34-37). In this world we will encounter troubling times, but it is the Spirit of Faith that we possess that will cause us to overcome and take hold of what we are believing for. When we possess the Spirit of Faith the problems around us will not set us back because of the assurance and confidence that we have concerning God's Faithfulness to us. The Spirit of Faith boldly proclaims the desired result in the midst of adversity (Psalm 107:2, Deuteronomy 28:6, 13).
In Ephesians 2:10 we read:
             For we are his workmanship, created in Christ Jesus unto good works, which God hath before ordained that we should walk in them.
            Victory isn't something that we are trying to obtain. Victory is what we already have
(I Corinthians 15:57). When we realize who we are in Christ and acknowledge that the Champion of all Champions lives on the inside of us, our outlook on life concerning everyday problems will produce a Spirit of Faith and will dispel the spirit of fear. A Champion acts differently than a challenger. A Champion has a mindset of expectation, while a challenger accepts the outcome. A champion won't settle for anything less than Victory! A champion proclaims the outcome because they are able to see it, even before it manifests. YOU ARE THAT CHAMPION (Romans 8:16-17). God is the Alpha and Omega the Beginning and the End. God finished, then He went back and started. We need to do the same thing. We must proclaim the end from the beginning, we must decree our desired outcome (Romans 4:17).
In Hebrews 4:3 we read:
             For we which have believed do enter into rest, as he said, As I have sworn in my wrath, if they shall enter into my rest: although the works were finished from the foundation of the world.
            Where there is no peace, there is no Faith. Where there is no Faith, there is no rest. The Spirit of Faith allows us to enter in to God's rest and allow Him to work in our lives (Hebrews 6:12-15, Mark 4:26-29, Psalms 37:7). As believers we don't have to beg and plead when approaching God. We can have confidence that as we speak the Word of God, God is faithful to watch over His Word to perform it. When we have this assurance in God's Faithfulness, we can sit back and rest and watch our Faith bring the desired outcome (I Peter 1:7-8).
    As we close, be encouraged and know that Victory is yours. We have been called to fight the Good Fight of Faith (I Timothy 6:12). We must also realize that our faith will be challenged and the biggest fight to maintaining a Spirit of Faith is our mind (Proverbs 3:5-6). Keep your mind fixed on God and His Word, stay in Faith and live a life of Victory!
                                                                                                Pastor Jimmy Brackeen