Meet The Pastor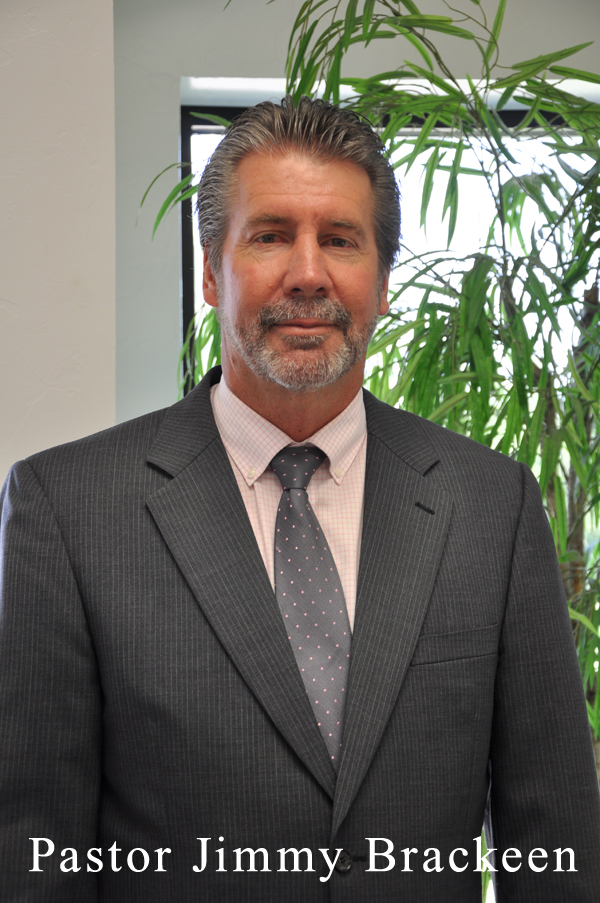 Prayer-Releasing God's Ability
In John 1:1-3 we read:
            In the beginning was the Word, and the Word was with God, and the Word was God. The same was in the beginning with God. All things were made by Him (the Word); and without Him (the Word) was not anything made that was made.
In Hebrews 1:3 we read;
            Who being the brightness of His Glory, and the express image of His person; and upholding all things by the Word of His power, when He had by Himself purged our sins, sat down on the right hand of the Majesty on High.
In Jeremiah 1:12 we read;
            Then said the Lord unto me, Thou hast well seen: for I will hasten my Word to perform it.
In Mark 16:20 we read;
            And they went forth, and preached everywhere, the Lord working with them, and confirming the Word with signs following. Amen.
            God is not a harsh taskmaster. He is a Loving Father desiring to have a relationship with His children and reveal unto us His mercy and loving kindness. God is not holding anything back from us. He has freely given us all things (I Corinthians 2:9-12, II Peter 1:3-4). God has the Power to manifest what we need, but He doesn't have the authority. He gave the authority and dominion to mankind (Genesis 1:26-28). God is not moved by needs, He is moved by Faith (Mark 5:26-34). Faith filled prayers release God and His ability to go to work in our lives.
In I John 5:14-15 we read;
            And this is the confidence that we have in Him, that, if we ask anything according to His Will, He heareth us: And if we know that He hear us, whatsoever we ask, we know that we have the petitions that we desired of Him.
            When we pray, we should pray boldly and confidently. The only way to do that is to have knowledge of God's Word, because His word is His Will. Notice God Isn't doing anything without us asking first. It's not up to God to bless your life. It's up to us to activate the blessing through prayer and Faith. James 5:16, says " the prayer of Faith will save the sick"
In Matthew 7:7-8 we read;
            Ask, and it shall be given you; seek, and ye shall find; knock, and it shall be opened unto you, for everyone that asketh receiveth; and he that seeketh findeth, and to him that knocketh it shall be opened.
            Notice the Word says "everyone that asks, receives"! You might be saying I asked and God didn't answer my prayer. According to God's Word that can't be true. So what happened? 1.) Did you pray according to God's Word? 2.) Did you pray in Faith? 3). Were you patient? (Hebrews 6-9:12, Isaiah 40:31)
            As we close, God is not our problem, He is our answer. He is not too busy to answer our prayers. (Isaiah 40:28-30) He is always waiting for us to reach out to Him in Faith, so that we will experience His Goodness and Faithfulness. Amen!!!                                                  
                                                                                         Pastor Jimmy Brackeen