Meet The Pastor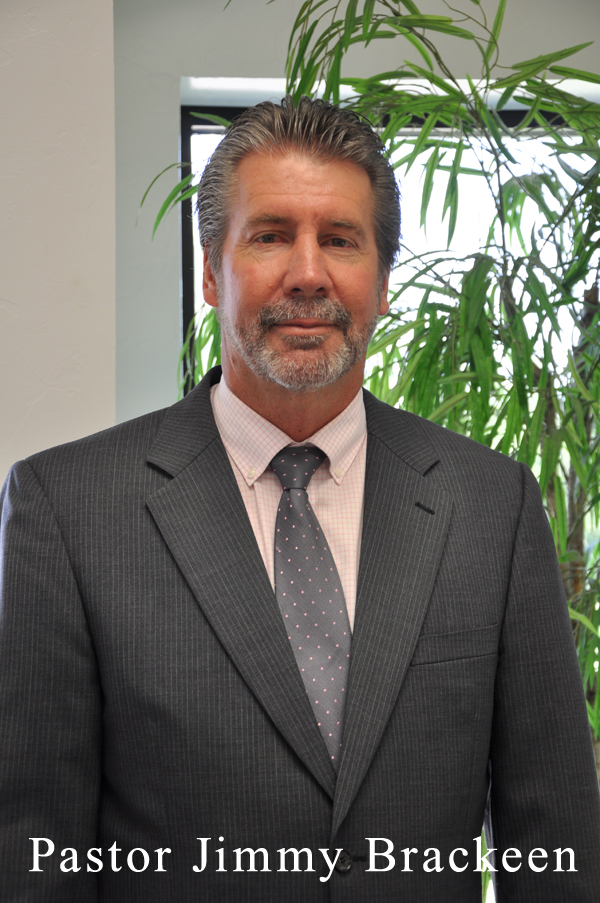 ENLIGHTENED AND ILLUMINATED
Enlightened- to make aware, to bring to understanding
Illuminated- to light up, or reveal or make visible
In Ephesians 1:16 we read;
             Cease not to give thanks for you, making mention of you in my prayers; That the God of our Lord Jesus Christ, the Father of glory, may give unto you the spirit of wisdom and revelation in the knowledge of Him; the eyes of your understanding being enlightened , that you may know what is the calling, and what the riches of the glory of His inheritance in the saints.
In Matthew 16:17-19 we read;
             And Jesus answered and said unto him, Blessed art thou, Simon Bar-jona: for flesh and blood hath not revealed it unto thee, but my Father which is in heaven. And I say also unto thee, That thou art Peter, and upon this rock I will build my church; and the gates of hell shall not prevail against it. And I will give unto thee the keys of the kingdom of heaven: and whatsoever thou shalt bind on earth shall be bound in heaven: and whatsoever thou shalt loose on earth shall be loosed in heaven.
In Ephesians 4:22-24 we read;
             That ye put off concerning the former conversation the old man, which is corrupt according to the deceitful lusts; And be renewed in the spirit of your mind; And that ye put on the new man, which after God is created in righteousness and true holiness.
            We live in this world, but we are not of this world (II Corinthians 5:17-20). We must identify and renew our minds to what has taken place on the inside of us. We are told to not know ourselves after the flesh, but after the spirit (II Corinthians 5:16, Mark 4:37-41, 6:5-6).Jesus knew who He was and where He came from because He identified with the new man and not the outward man. Jesus didn't identify with the world, and it's way of thinking and doing, He identified with His Father and Heaven (John 5:30). Jesus operated in the earth as a man anointed with the Holy Ghost and Power (Acts 10:38).Even though He was God, He operated in the earth as a man, because He humbled Himself (Philippians 2:6-8). This is why Jesus said we could do the works that's He did and live life the way He lived life (John 14:10-12, 16:7, Matthew 28:18-20, Acts 1:8). 
In Mark 7:13 we read;
            Making the word of God of no effect through your tradition, which ye have delivered and many such things do ye.
                Not only are we not of this world, we also need to unplug from religion (John 15:19, Romans 3:3-4). The more Word the less religion. We want to develop into a people without the mixture of the world and religion, so that we will become a people full of power and without measure (John 17:17). 
In James 1:22-24 we read;
             But be ye doers of the word, and not hearers only, deceiving your own selves. For if any be a hearer of the word, and not a doer, he is like unto a man beholding his natural face in a glass: For he beholdeth himself, and goeth his way, and straightway forgetteth what manner of man he was.
                Don't forget who YOU ARE. The power and works of God are not in your flesh, they are in your Spirit. through REVELATION AND ILLUMINATION of the Word that we hear and meditate on, we will begin operate supernaturally in a natural world. This was always God's purpose for man, to live life free from the curse and experience a life of complete freedom (John 10:10, Galatians 3:13). 
            As we close, remember to set your mind on the things above and become spiritually minded (Colossians 3:1-2, Romans 8:5-6). When we do this we will operate like a new man and experience life in a new way (Ephesians 2:10). Amen!!! 
                                                Pastor Jimmy Brackeen